What exactly did you do as a BA Pilot?
I had a great time flying planes around Europe!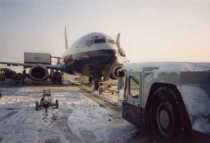 It was a 'dream come true' - I flew the 737-200 and 737-400 from London Heathrow as a (Senior) First Officer, and I flew the Lockheed Tristar for a couple of months (!) from Gatwick. On the Tristar I even managed two longhaul flights - Toronto and Orlando - but the rest of my time was spent in Europe.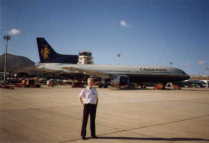 I could witter on about flying for ages!
At 27 I was earning £40,000 a year, with the prospect of a flying career until I was 55, when my pension would probably have been even more....
What made you change jobs.....